Tobias Heidingsfeld
RedFox Code SRL
---
Flutter Freelancer for iOS, Android & Web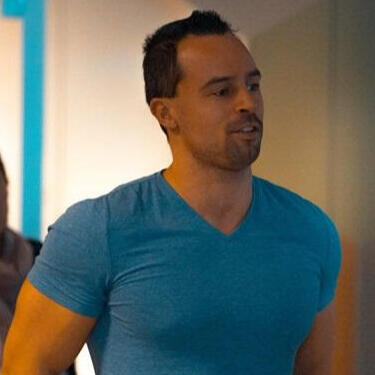 At the age of 12 I started programming trying to build my own games. At 16 a company bought the source code & rights to a multiplayer online game build after school.
With 20 years of experience, I fell in love with Google's Flutter Framework. Flutter enables building the best iOS, Android & Web apps with the highest quality. To perfect my Flutter workflow I published the open source library Powerflutter.
Since 2019 I am growing a small & smart Flutter team around my company Redfox Code SRL in Cluj, Romania.
---
Portfolio
Startup Project: App for soccer coaches
---
Customer Feedback Stanislaus M., Insight Publicis:
---
Enterprise Project: Self-driving Car HMI
Continental hired me as the Lead Developer for the HMI of their self-driving car research.

I integrated into an exist team and collaborated & coordinated with many stakeholders.

The car did autonomous driving on public roads including take overs, lane changes controlled by the HMI.
---
Customer Feedback Else K., Italk Library: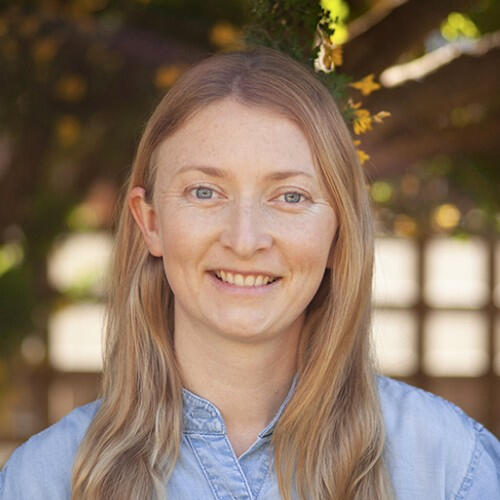 "Tobias was exceptional in all his work - he improved our app's performance and saw it through to it's first release. He was punctual with deadlines, worked to a high quality and was very thorough in checking details."

"Once again Tobias has done an excellent job, above and beyond what was first discussed. I would recommend Tobias to all prospective employers."
---
Opensource Project: Powerflutter
---
Customer Feedback Lisa C., Threadplay:
---